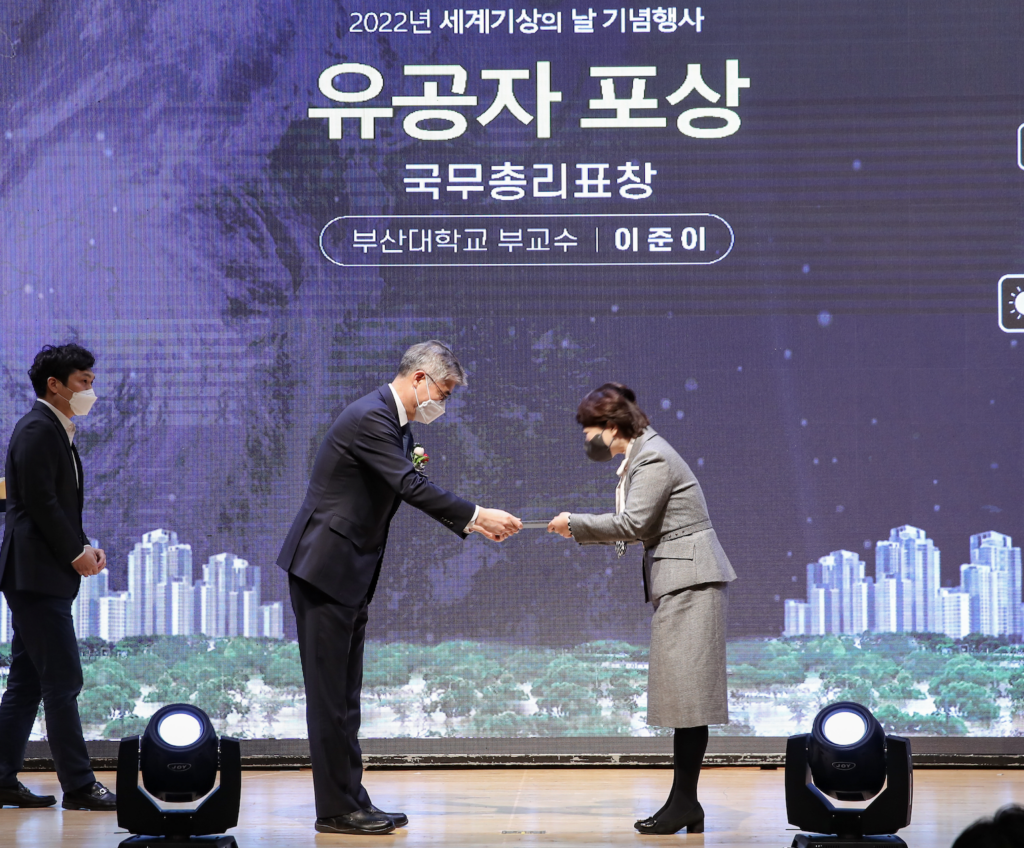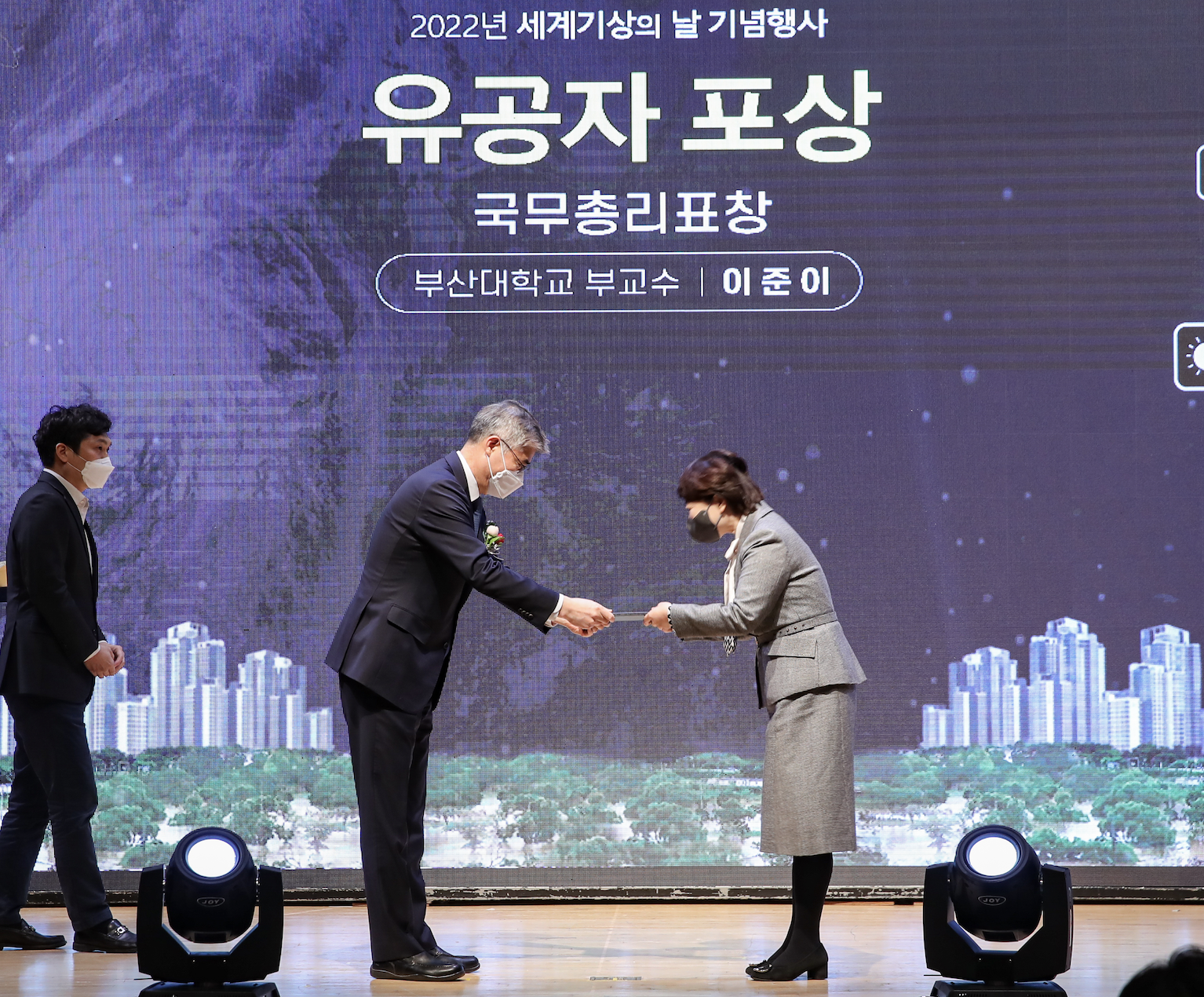 June-Yi Lee, professor at the IBS Center for Climate Physics, received the Korean Prime Minister's Commendation for leading research on climate variability and predictability on subseasonal to decadal time scales and contributing to the Intergovernmental Panel on Climate Change (IPCC) and the World Climate Research Program (WCRP).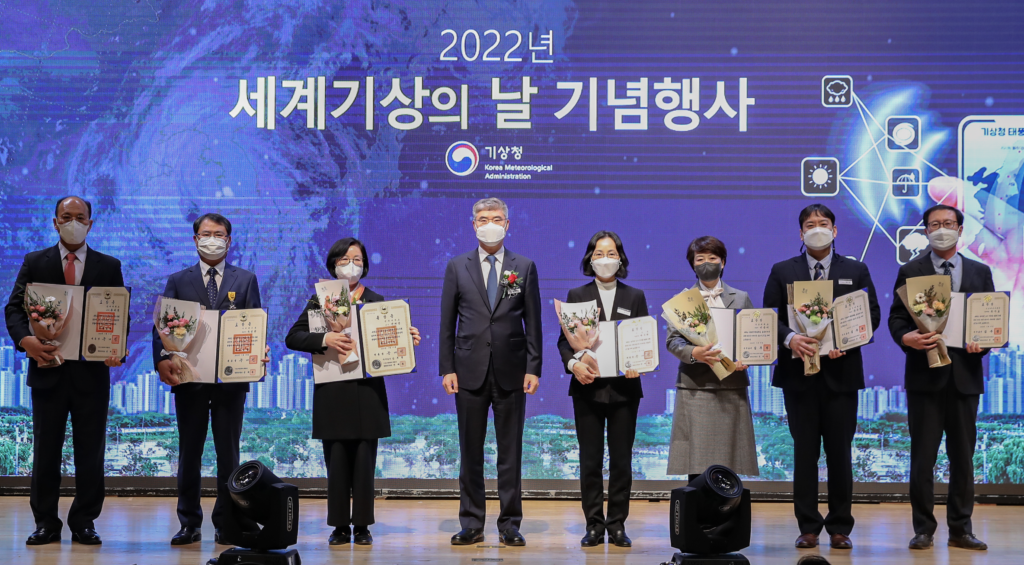 The commendation ceremony was hosted by the Korean Meteorological Administration (KMA) at the Science Hall of the National Science Center in Daejeon on March 23 – the World Meteorological Day.

The World Meteorological Day commemorates the establishment of the World Meteorological Organization (WMO) in 1950. WMO has selected "Meteorological and Climate Information for Early Warning, Early Response, and Disaster Risk Reduction" as this year's theme to reduce damages to member states due to climate crisis and extreme weather events.