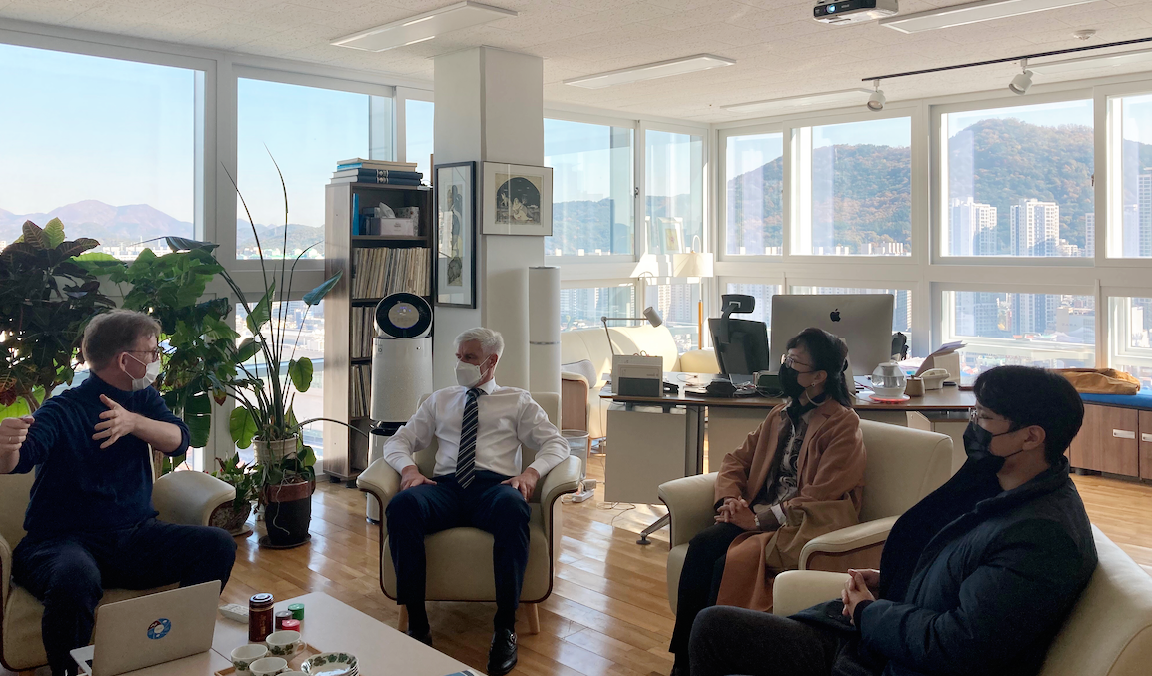 German Ambassador visits ICCP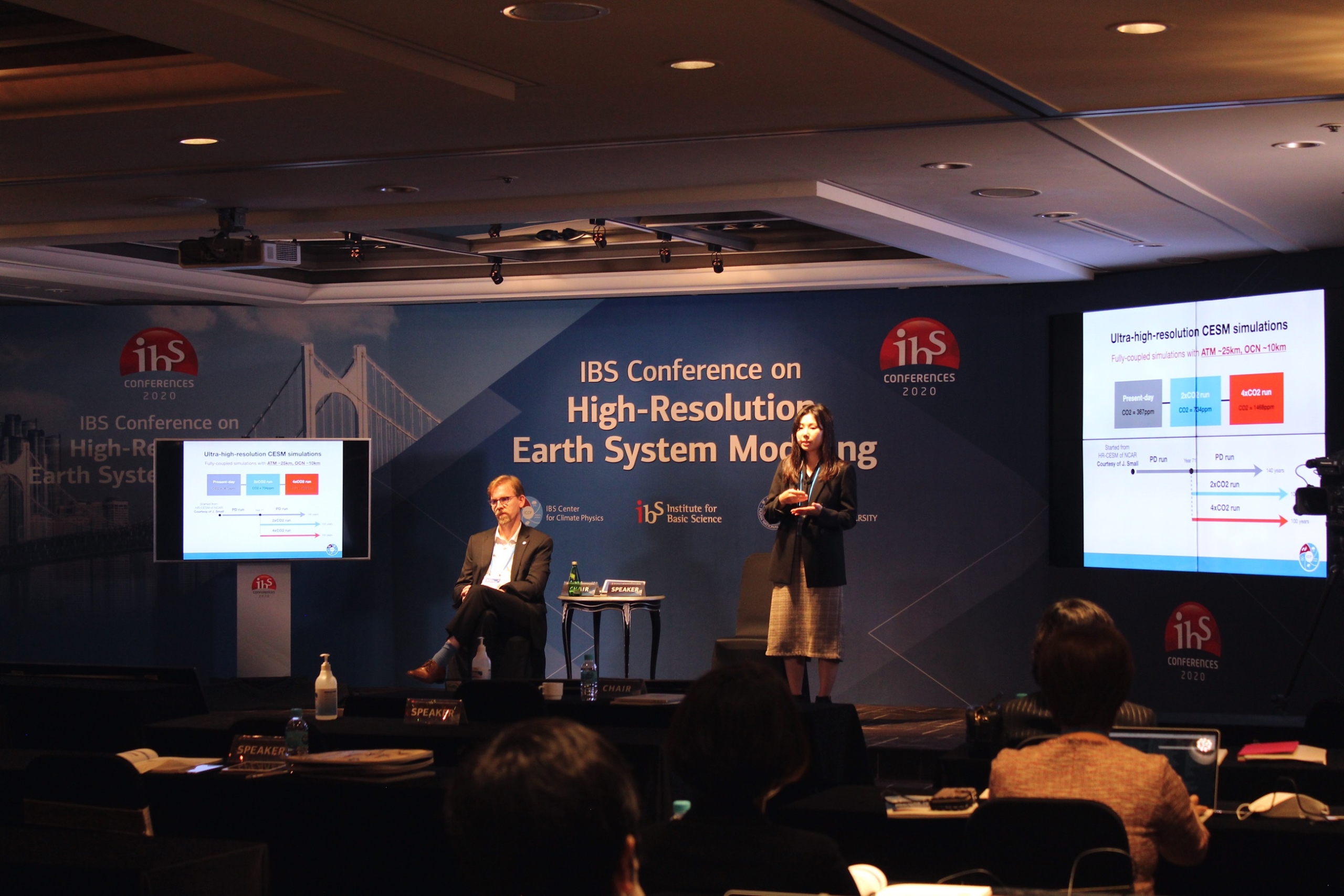 International conference brings together leading global warming experts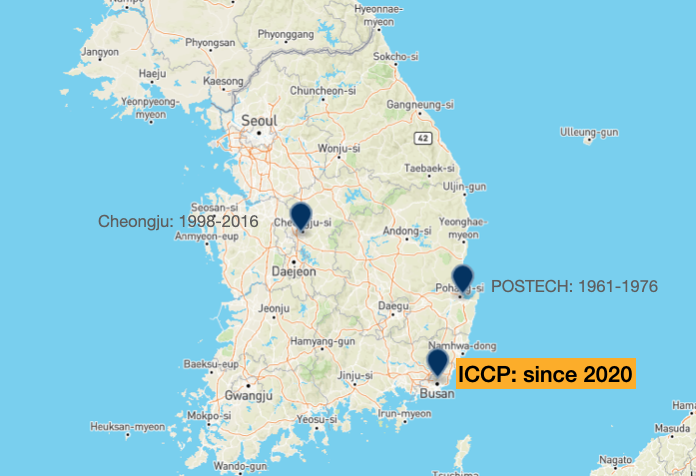 ICCP resumes Korea's water isotope monitoring for the International Atomic Energy Agency (IAEA)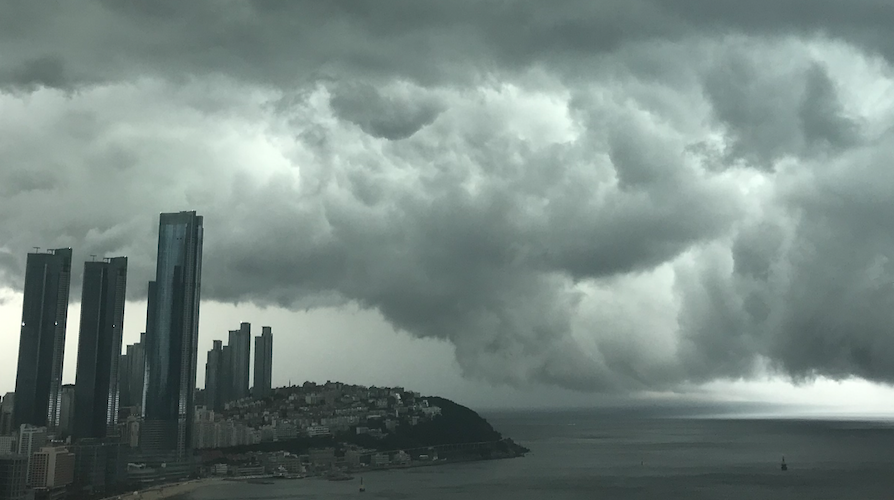 Korean summer rainfall on steroids—is global warming to blame?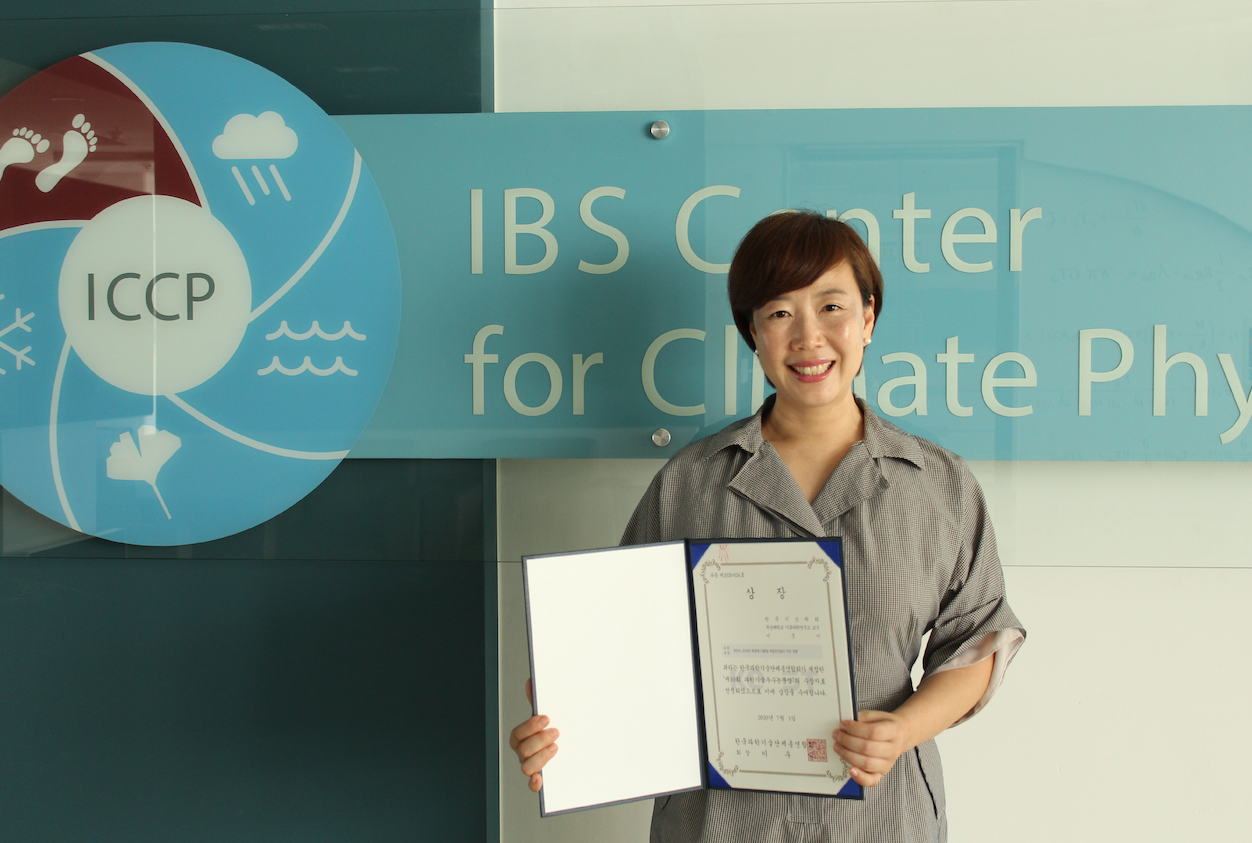 June-Yi Lee awarded the 30th Science and Technology Excellence Award 2020
Welcome!
The IBS Center for Climate Physics (ICCP) is an international climate research center. Our mission is to enhance the understanding of natural climate variability and man-made climate change, and to improve the ability to predict climate impacts on the hydrological cycle, ice-sheets, sea level, and regional processes. ICCP provides basic scientific knowledge on the evolution of the climate system and its environmental and potential economic impacts. This information can help the general public and policymakers in planning, decision making, and in optimizing adaption and mitigation efforts to climate-induced risks.