Dates: 24 – 26 Jun, 2020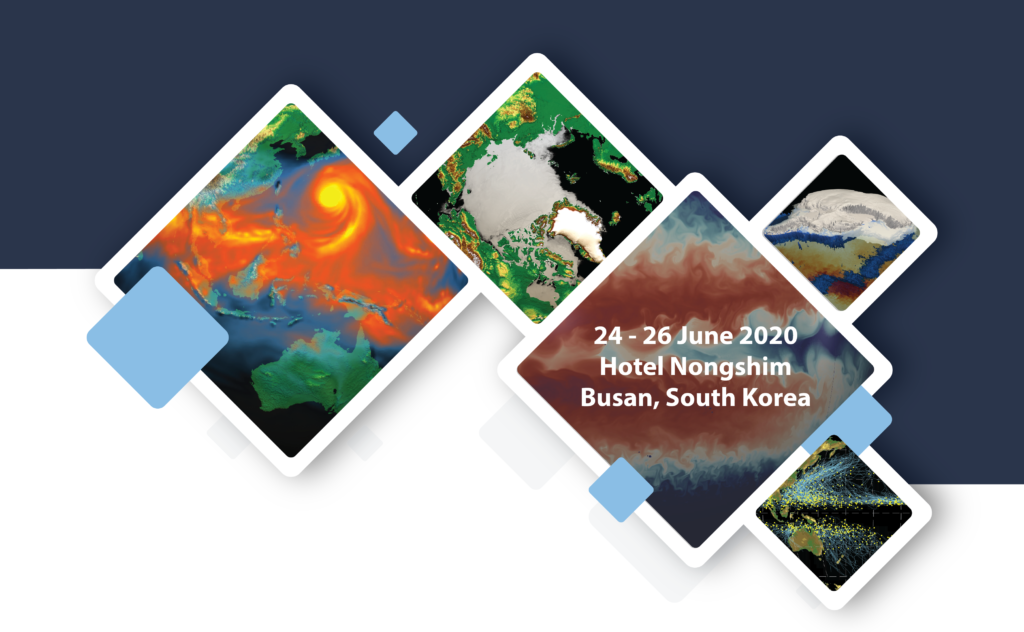 Location: Hotel Nongshim, Busan
Abstract deadline: April 15th, 2020
This conference will bring together experts in earth system modeling. The goal is to foster new research collaborations and jointly analyze ultra-high resolution climate model simulations.
Sessions
The coupled earth system
Extreme events across timescales
Big data analysis of high-resolution model data
Scale interactions: from turbulence to weather to climate
Main organizer
Prof. Axel Timmermann (IBS Center for Climate Physics, South Korea)
Keynote speakers
Prof. Shang-Ping Xie, (Scripps Institution of Oceanography, USA)
Prof. Masaki Satoh (University of Tokyo, Japan)
Prof. Jong-Seong Kug (POSTECH, South Korea)
Prof. Thomas Jung (AWI, Germany)
Official website
https://ibs-conference.org/2020/hesm/
Sign up for the newsletter
If you are interested in our conference please sign up for our conference newsletter. You'll get an email as soon as we have more information.